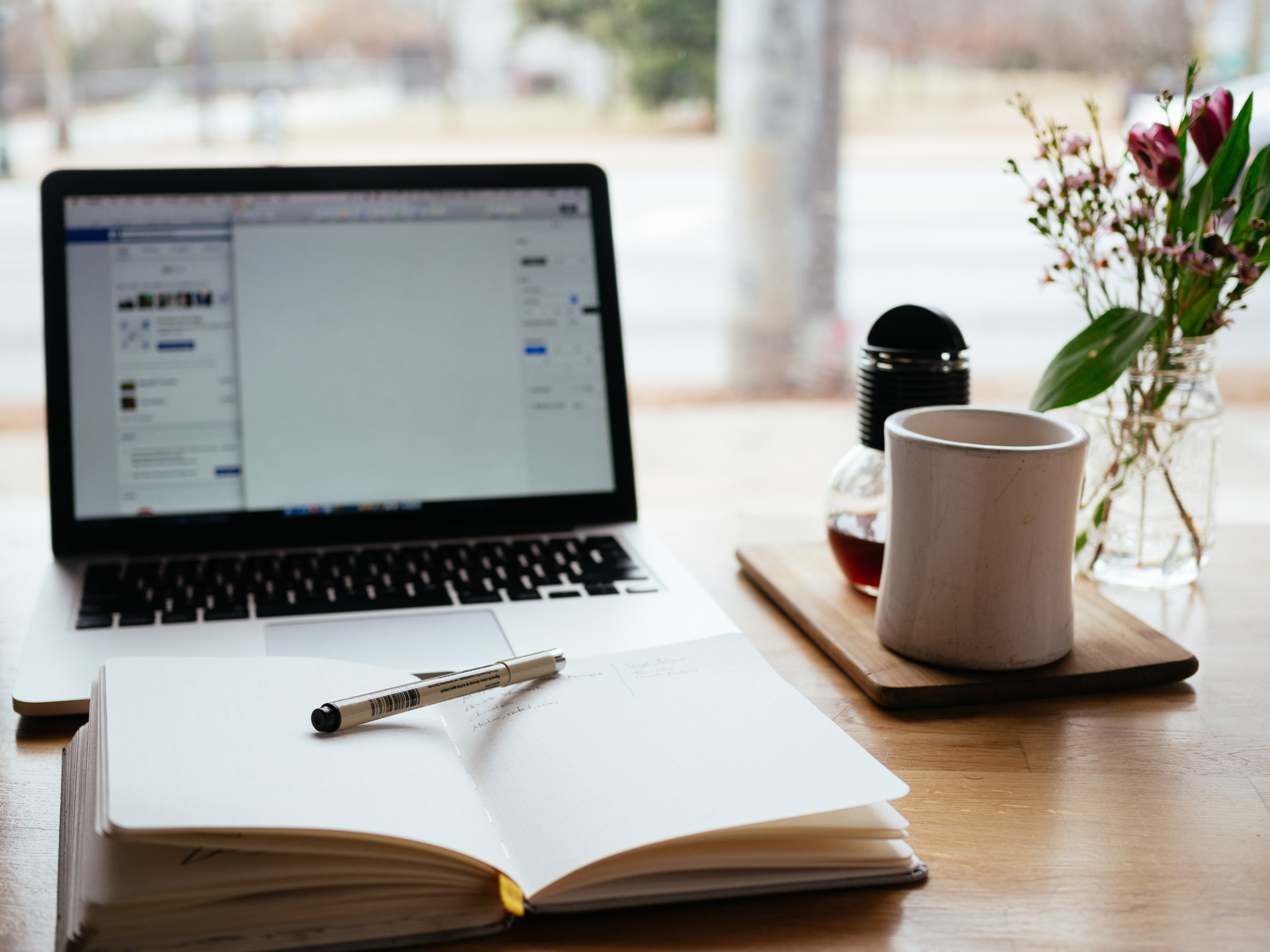 I offer expert writing services on the topics of health and fitness, personal development, relationships and family and education.
Content marketing
Blog posts and articles to increase customer engagement, promote brand awareness and establish credibility and expertise.
sales Copy
Letters and emails to your dream prospects to help turn readers into buyers.
case studies
Customer stories to increases sales and revenue by sharing your products' proven success.
media releases
Build buzz around your business with media releases for news outlets and influencers.
ebooks
Share your expertise to build your list, create awareness and collect leads.
ghostwriting
We write articles, books and more to establish your expertise and attribute all of the credit to you.
email campaigns
Get and stay in touch with customers, sell your products, promote your business and more.
Ready to get started on your project?