Tap into my experience as a presenter, marketing strategist and writing coach.
Workshops and Strategy Sessions
With more than a decade of experience helping educational and nonprofit institutions reach marketing goals, I can help your organization create the marketing strategy that works for you.
I offer:
Assistance with social media strategy and digital campaigns

Presentations and workshops on creating inclusive campaigns to attract diverse audiences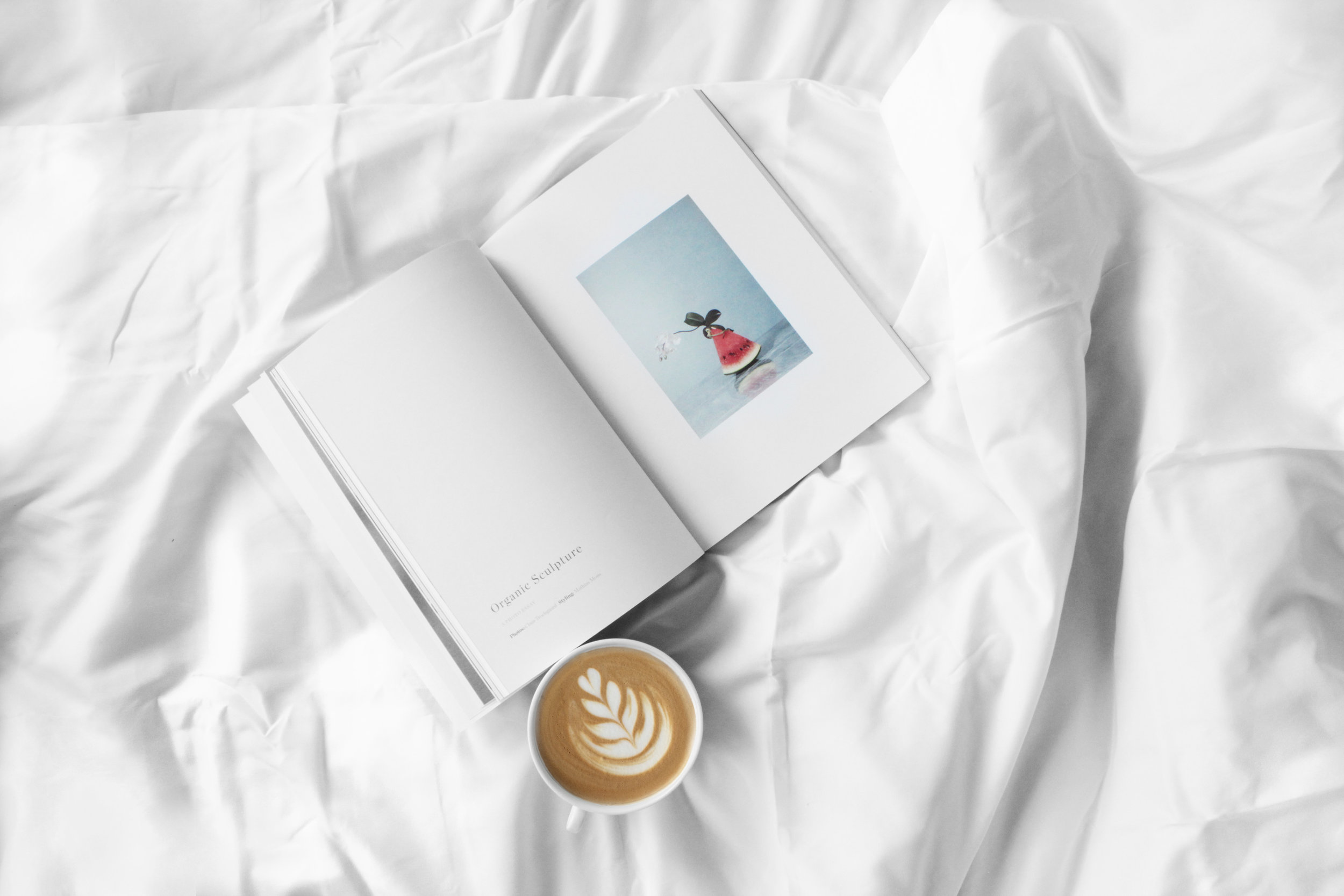 Ready to tell your story but don't know where to start? I help with…
Idea development
Writing Accountability
Createspace and Kindle Upload Assistance
…and more to help guide you through the self publishing process.